Meet Elastomer Additive Manufacturing (EAM)
Future of elastomers & 3D printing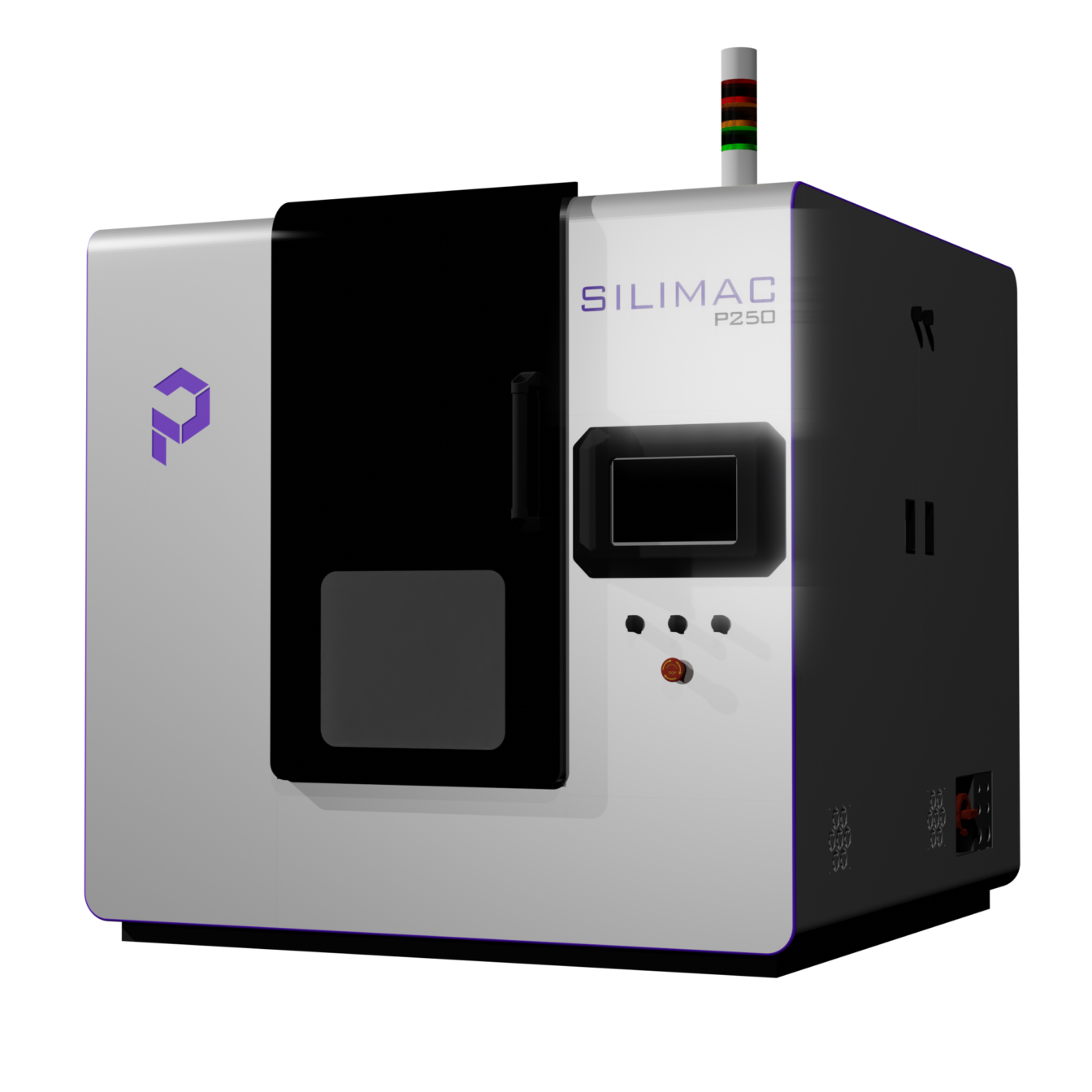 Silimac P250 is a fully automatic elastomer 3D printer that can handle implant grade materials such as silicone, polyurethanes etc.
Meticulously designed for best output for applications in healthcare industry, especially implants.
Robust build quality ensuring long-term production making it a leading workhorse in the industry.
All implant grade materials are biocompatible.

An Implant grade material has the highest standard of biocompatibility to ensure no health complication arises for short term and long term implantation inside the human body.
All biocompatible materials are not Implant Grade.
Biocompatible but not implant grade 

materials can only

 be used for external applications.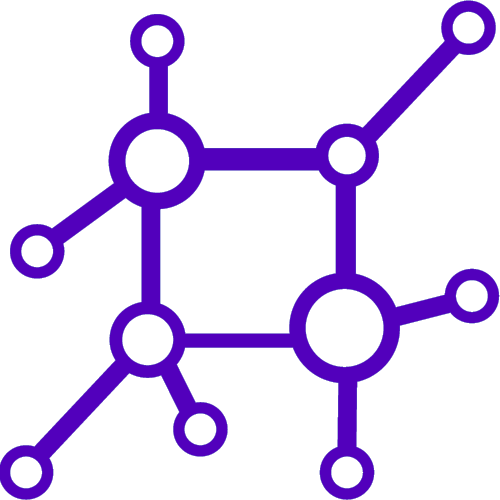 Implant Grade
Printing
Capability of printing
high viscosity biomedical implant grade silicone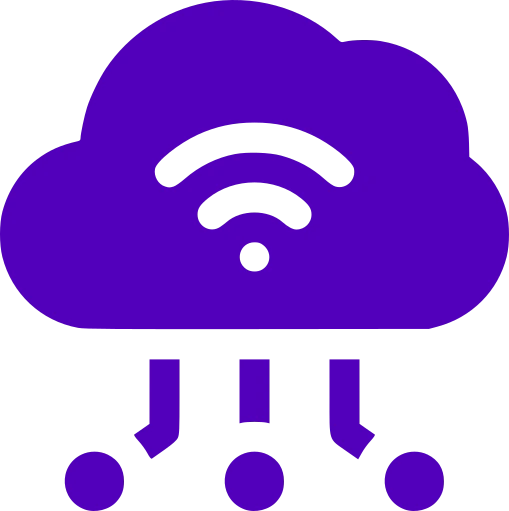 IoT
Enabled
Machine can be
operated remotely via secure network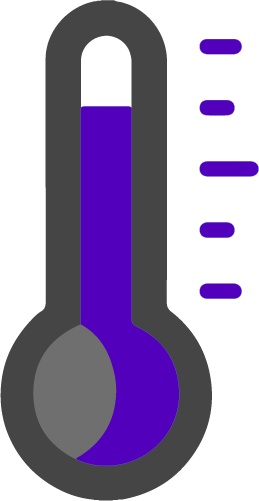 Real Time
Curing
Quick thermal crosslinking simultaneous with printing for faster production time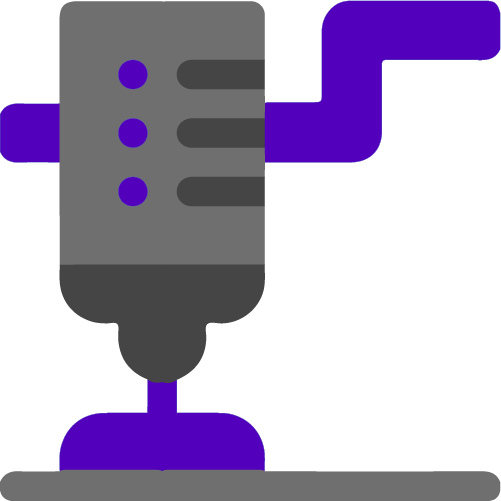 Precise Mixing and Metering
Capability of printing high
accuracy parts with excellent
surface finish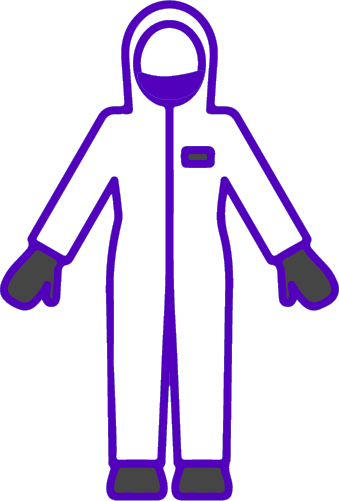 Industrial
Design
Robust product design
ready for clean room
production
Printing Technology
Elastomer Additive Manufacturing (EAM)
Build Platform
250 x 250 x 250 mm
Print Resolution
50 micron
Material
NuSil® MED-4830, Implant Grade LSR | NuSil® MED-4820, Implant Grade LSR | Silopren* LSR 2650
Bed Temperature
150 °C
Display
10.1" Touch Screen Display