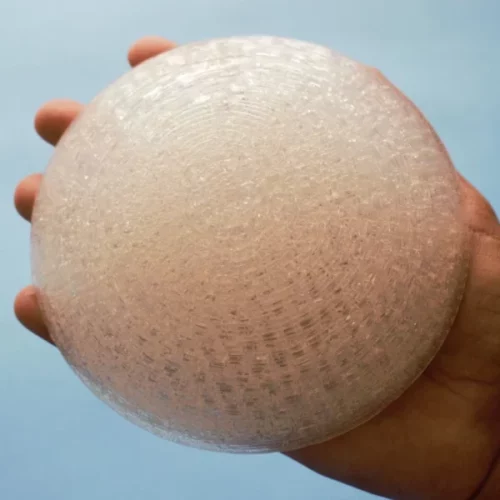 Prayasta is an intellectual property driven startup developing soft tissue implants & prostheses. We are deeptech-in-manufacturing startup.
We are making next generation breast implants & prostheses that are rupture resistant and fully personalized in shape, size, weight, touch and feel.
We understand that every woman is unique and so are their bodies, so should be their implants & prostheses.
We strongly feel that products should fit you rather you fitting in them. That is why, our products are personalized for each one of you.
Listen to Dr. Jayanti Thumsi about the need for personalized breast implants and prostheses here.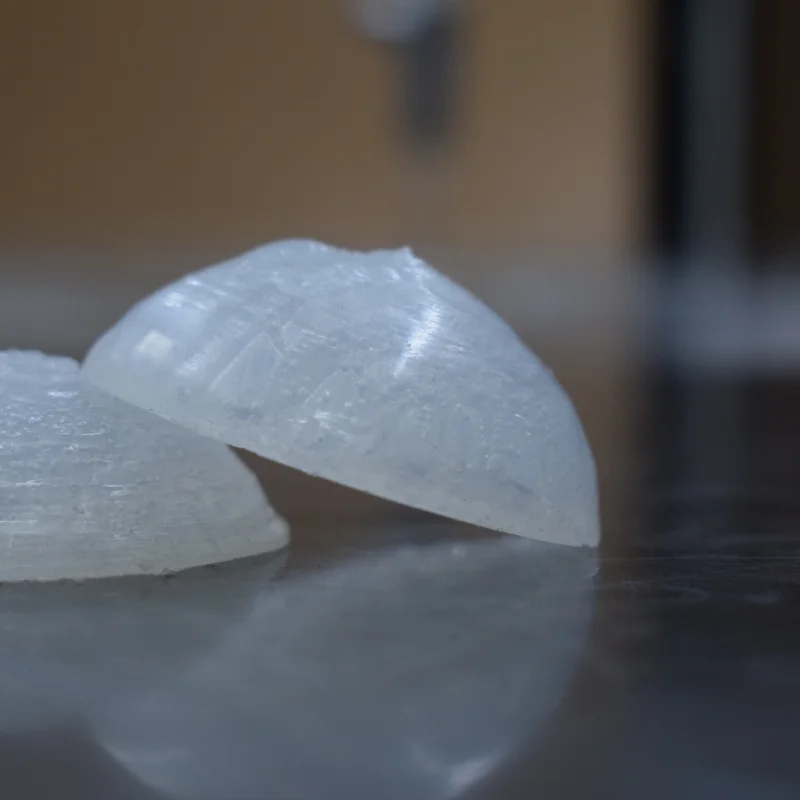 Our patented 3D printing technology, also known as Implant-grade Elastomer Additive Manufacturing (iEAM) is uniquely designed for implant grade silicone.
We strongly believe that our job is not complete until people return to their lives normally. We have brought interesting stories of some brave breast cancer survivors in their own words. Doctors have also contributed with their in-depth knowledge on breast cancers.
Have more questions?
Want to know, how do we make prostheses? Which grade of silicone material do we use?
Answers and more can be found on our FAQ page.