We strongly believe that delivery of any healthcare solution is not complete until people return to their lives in the same way they were before the onset of a medical problem. Prayasta believes that every woman should be confident of their bodies. We have brought interesting stories of some brave breast cancer survivors in their own words. Doctors have also contributed with their in-depth knowledge on breast cancers.
Want to know more about us? Like how do we make prostheses?
Which grade of silicone material do we use? Answers to these and many more can be found on our FAQ page.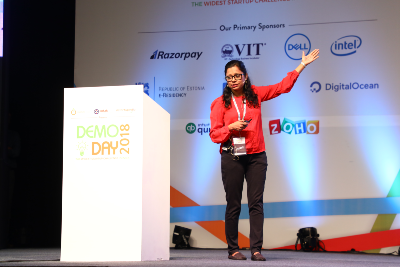 Semi-Finalists
Prayasta, was chosen as Dell Powered Startup for Demo Day 2018 by Dell Technology and Services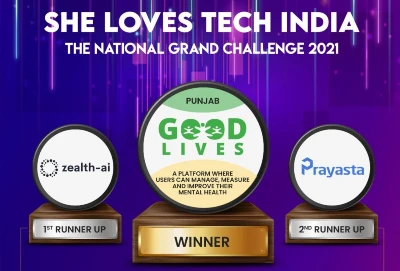 2nd Runner Up
Prayasta was the second runners up at She Loves Tech
2021