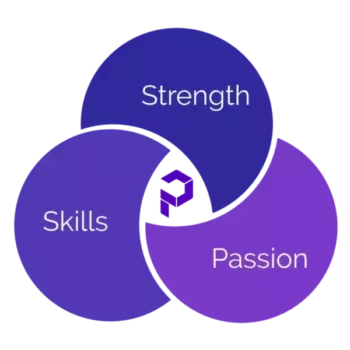 Prayasta means aiming for excellence. We aspire to make a difference in the lives of people, with technology; with materials; with 3D printing. Prayasta is developing personalised soft tissue implants and prostheses.We believe that every woman is unique and so are their bodies. Our 'Made-to-Fit' approach addresses all the requirements that are unique in so many ways. Our current focus areas are breast implants for reconstruction surgeries and wearable breast prostheses for external use. Our focus is derived from our strength with additive manufacturing technology, skills in bio-compatible materials and passion in healthcare domain.
August 2017
First funding
Nidhi Prayas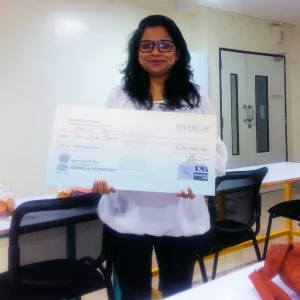 Incorporation of Prayasta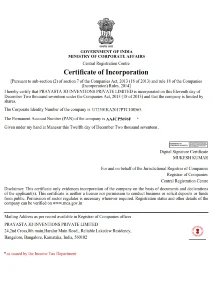 Patent filed
Priority date obtained in India.
Biotech Ignition Grant
Received grant from BIRAC with the help of  Venture Center as BIG partner.
TIDE 2.0
Received grant in TIDE 2.0 supported by Derbi Foundation.
Trademarks obtained
Two trademarks obtained in India.
Design Clinic Scheme
Received grant in Design Clinic Scheme from MSME Center of Execellence, Indian Institue of Science, Bangalore.
Indian patent 'Granted'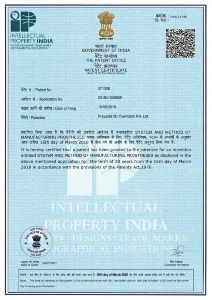 Prototype completed
Implant prototype completed using elastomer additive manufacturing.