Future of 'implant-grade' elastomers & 3D printing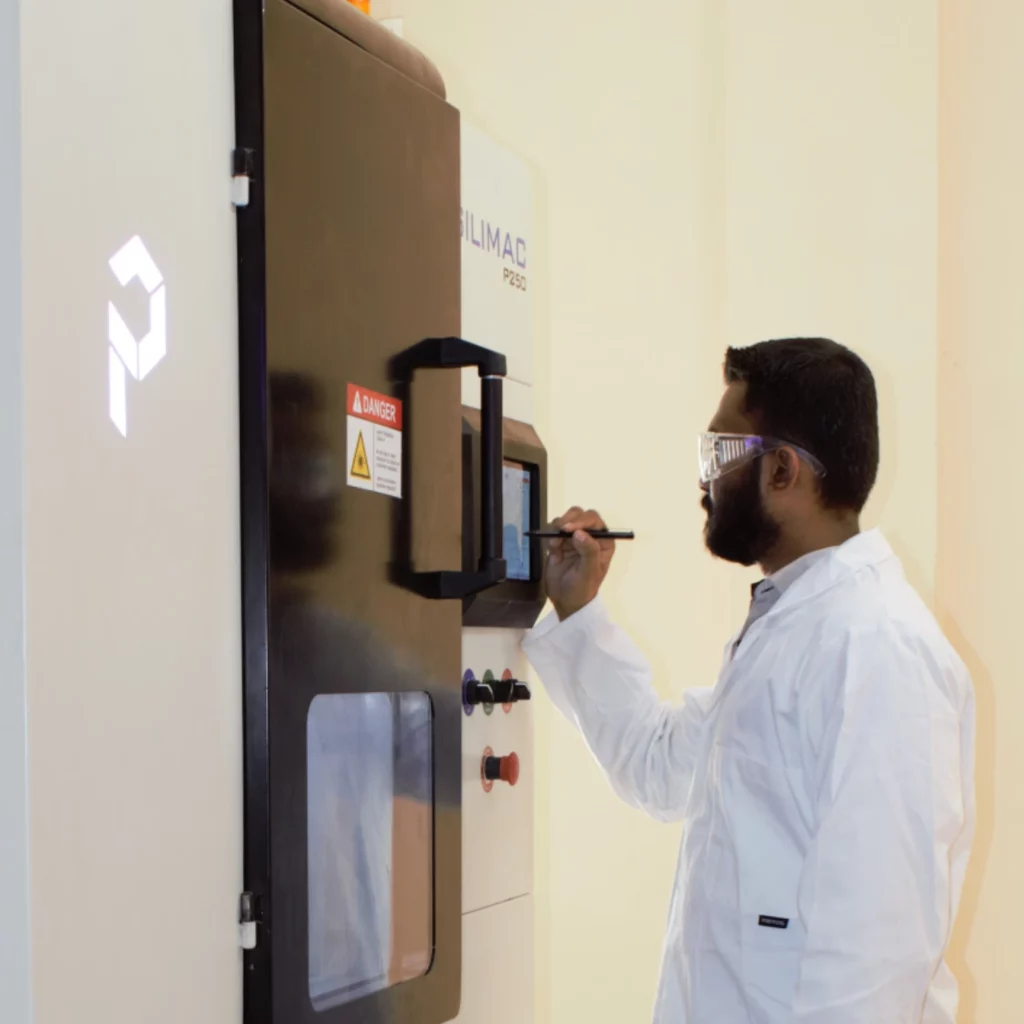 Silimac P250 is 3D printer developed for 'implant-grade' elastomers (and, especially silicone) for making personalized soft-tissue implants and prosthesis.

It is an industrial-level machine made to work reliably and uninterruptedly for long production hours. Silimac P250 can hold upto 14,000 mL of silicone in a single refill and is truly production scale ready.

It's meticulous design maintains the sterility of the printing environment and the material producing best quality products suitable for medical applications and long-term implantations.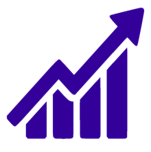 Scalable
14,000 mL of material in a single refill makes it a truly production ready machine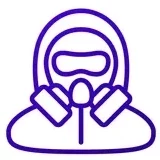 Cleanroom ready
In-built UV sterilization for print chamber and contamination-free support system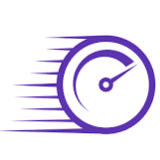 3x Faster
Real-time curing using IR laser & heaters resulting in faster printing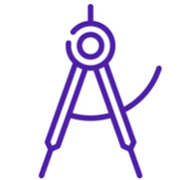 Precise
High resolution, fully automated and compliant with industry 4.0 standards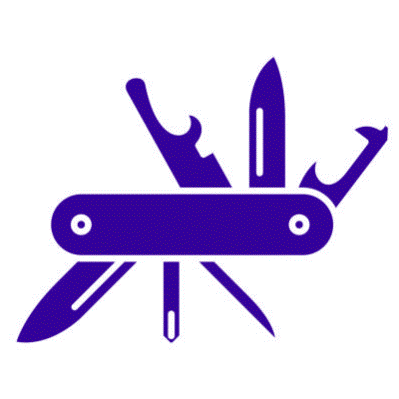 Versatile
Compatible with all elastomeric, two-component or similar materials
Why do we need a new technique for printing 'implant-grade' silicone?
It is often assumed that one can put 'implant-grade' silicone into any of the existing 3D printers and can print it. However, this is not correct. Chemistry of a material plays a vital role in deciding whether a particular 3D printing technique can be used for printing it or not. Here are few important points why an 'implant-grade' silicone can not be used directly with conventional 3D printers and why we decided to develop iEAM, a dedicated technique for 'implant-grade' silicone and other elastomers.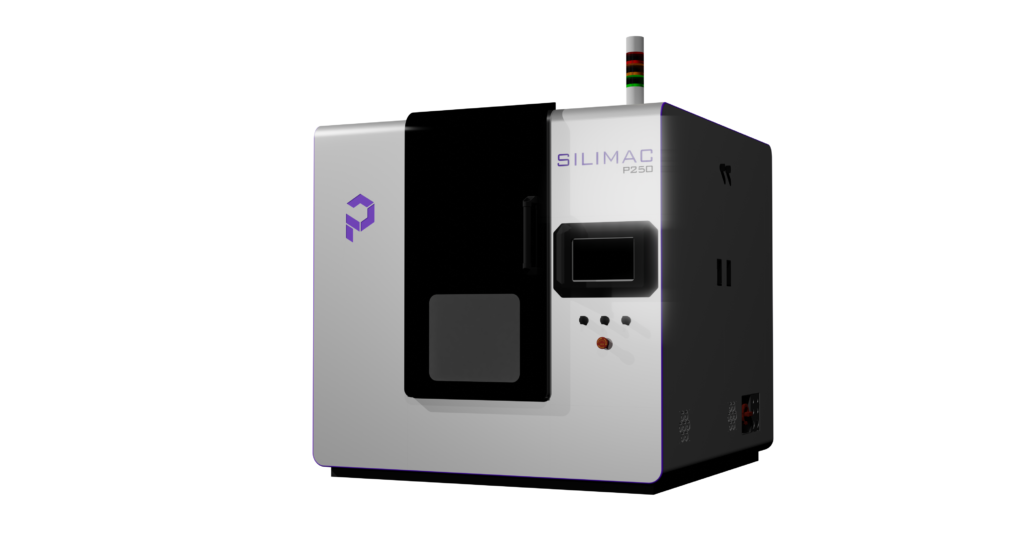 1 Conventional 3D printers (FDM, PBF etc.) either use a filament or a powdered form of a material. Natural form of the 'implant-grade' silicone is a liquid (of high viscosity) and cannot be converted to a filament or a powder. Hence, conventional 3D printers cannot use 'implant-grade' silicone.
2 'implant-grade' silicone has two components: a base polymer and a cross-linker. When both are mixed together, a cross-linking reaction starts instantly and the mixture turns into a cured form after a certain interval of time. This is also the ONLY time allowed for printing it before it is permanently cured. Conventional 3D printable materials do not face this challenge as a single component material.
3 Other 3D printing techniques (SLA, DLP etc.) use UV (or other) light-based methods to cure the liquid materials and hence exploits photo-curable nature of materials. 'implant-grade' silicone are not photo-curable and cannot be printed by these techniques either.
4 A syringe based printer can print ONLY small amount of 'implant-grade' silicone for tiny structures since it must print all the material before it cures within the syringe. If a silicone with slower curing rate is used, then printed layers will also remain uncured. Weight of the freshly printed layers will deform the previous (uncured) layers and structures will collapse under their own weight.
Printing Technology
Implant-grade Elastomer Additive Manufacturing (iEAM)
Build Platform
250 x 250 x 250 mm
Print Resolution
50 micron
Material
NuSil® MED-4830, Implant Grade LSR | NuSil® MED-4820, Implant Grade LSR | Silopren* LSR 2650
Bed Temperature
150 °C
Display
10.1" Touch Screen Display